Author: Elizabeth Krecker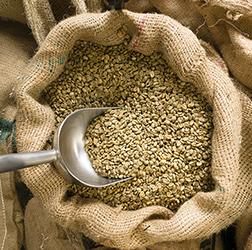 The humble cup of coffee. My family has been drinking it since World War II. Torrid cups of hot, burnt-tasting, bitter black fluid. Over breakfast, after dinner, with eggs and toast or with dessert, coffee lay at the heart of our every day lives.
Founded by three men who met while they were university students, Starbucks first launched in Seattle in 1971. And changed coffee forever.