Author: Elizabeth Krecker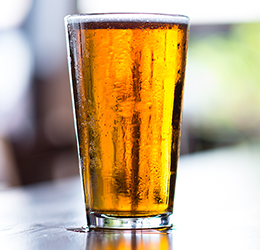 Global branding that capitalizes on economies of scale should be viewed as a long-term expectation of businesses and have its own place in strategic planning today. That said, more than 75 percent of respondents say that a brand's country of origin is as important as or more important than nine other purchasing drivers, including selection/choice, price, function and quality, according to findings from the Nielsen Global Brand-Origin Survey released in 2016.
So, which is most important: global or local?