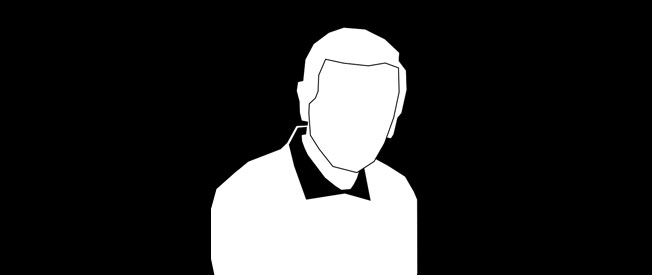 Influencer Marketing, Part 2: How to Prepare for Influence Marketing
The first step is to understand who your audience is. Actually, Kristen Matthews, author of the KissMetrics blog, said, "don't just think about the audience you're after, obsess over it."
To understand the ideal influence for your brand, take your audience even one step further, and think about the types of topics, tweets and blogs your audience might pay attention to.
Next, understand exactly who an influencer for your brand is. Look at context – an influencer is a contextual fit for your brand; reach – an influencer has the ability to reach a wide sector of your audience; and actionability – an influencer is someone who inspires your audience to action. According to Matthews, we can look at influencers through an even more refined lens by looking at mid-level influencers. These are people who have a decent reach – not a great reach, just decent – which means they have the time and the motivation to nurture relationships and harness loyalty.
Now, here's my favorite step. Give your influencer an image. Decide their personality, what their niche is, what topics they may want to talk about on social media or their blog, and what type of reach you are looking for to promote your brand. You may have to decide between site traffic or social media followers, for example.
Want to learn more? See Matthews' post on influencer targeting at KissMetrics