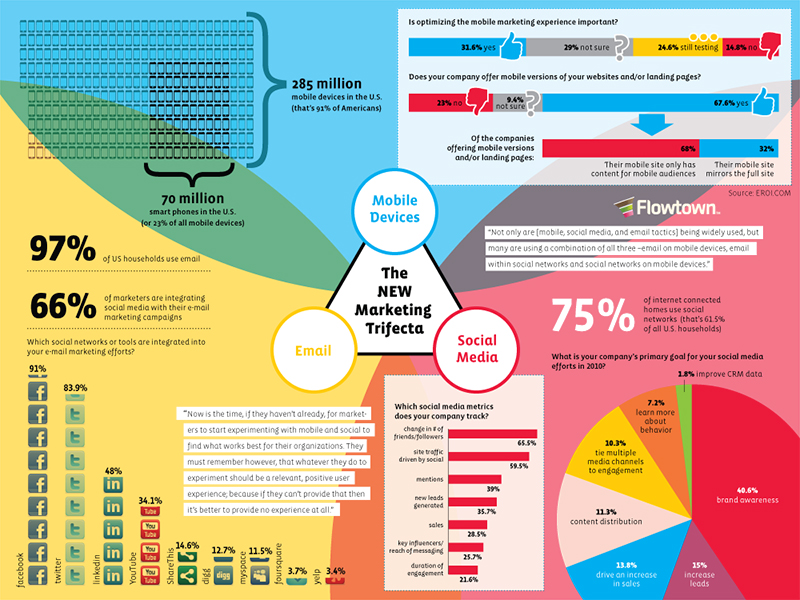 The New World of Health Care Marketing
Noel Coleman and his team at Connect Healthcare have found a way to bring a consumer approach to physician marketing – an approach that many hospitals have struggled with for decades.
Before I tell you more about Connect Healthcare's approach, let's answer an important question: Why have hospitals struggled with this approach for so long?
Health care has always operated on a business-to-business model that basically involves physicians working with health insurance companies to define and provide quality health care to consumers. Consumers have had little to say about the model or their health care. Basically, we did whatever our doctor told us to do.
However, this model is changing. Fast.
As health care has become more consumer-driven, hospitals are starting numerous consumer-driven initiatives in marketing, on their websites, in billing, and in physician-consumer relationships. For hospital systems that have operated using the same dated approaches for decades, these changes are both challenging to initiate and vast in their reach.
Connect Healthcare helps hospital systems improve their patient acquisition processes and reputation management. Specifically, Connect Healthcare takes a consumer-driven approach and applies it to online physician search tools and reputation management tools. It builds methods into its systems for physicians, health care consumers and hospitals to use these tools efficiently and easily through a two-fold technique: 1) Make the tools easily accessible, and 2) Make the tools more valuable.
After my discussion with Coleman about his company's approach, I searched the web for more information about how these trends affect consumer marketing in health care that I hoped to share with you on this blog. Sadly, I found very little – which says a lot about how new this entire approach is. The two resources I did find, however, are excellent. Here they are:
As an early adopter, the Advisory Company led afternoon discussion sessions in 2014 for independent specialist groups and presents the information here.
At the Society for Healthcare Strategy and Market Development (SHSMD) Annual Conference in October 2015, Ruth Padilla Portacci, SHSMD president-elect and chair of the organization's Bridging Worlds project shared her expert perspective on the shifting health care landscape and the changing role of the health care marketer to True North Custom's chief marketing officer, Jason Skinner. Their discussion is posted on the True North Custom website here.
And, finally, if you'd like to stay up-to-date on everything Connect Healthcare is doing, I suggest following them on Twitter.
The infographic posted here came from Column Five, a content marketing agency offering a wide range of services. Column Five is based in two of my favorite places on earth: Brooklyn, NY, and Irvine, CA. It's well worth your time to check out both Column Five and Connect Healthcare!