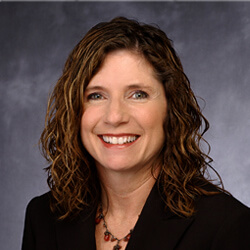 Howdy and thanks for stopping by! My name is Elizabeth Krecker, and for more than 20 years, I've been a voyeur into different businesses where I have experienced firsthand the positive impact of leadership and values on organizations and the stories they tell.
Krecker & Company is my opportunity to enhance business brands and expand their reach. As we dive together into this next century, this website and blog gives me the opportunity to explore global issues and topics in communications with you.
Visit my blog and tell me your thoughts about both old and new ideas that are influencing storytelling today. View my portfolio to explore my diverse range of media designed for businesses and non-profits throughout the U.S. And, be sure to sign up for my newsletter to receive updates so that you don't miss any new trends or information that will enhance your marketing and public relations efforts.
Outside of my work here, I'm an ardent explorer in the world of wine with a specialty in Arizona. Ok, I know what you are thinking, "Arizona and wine?" For a little wine fun and more about this unique region, visit my wine blog at Grape Exploration!
For my FTC disclosure page, click here.
Enjoy!