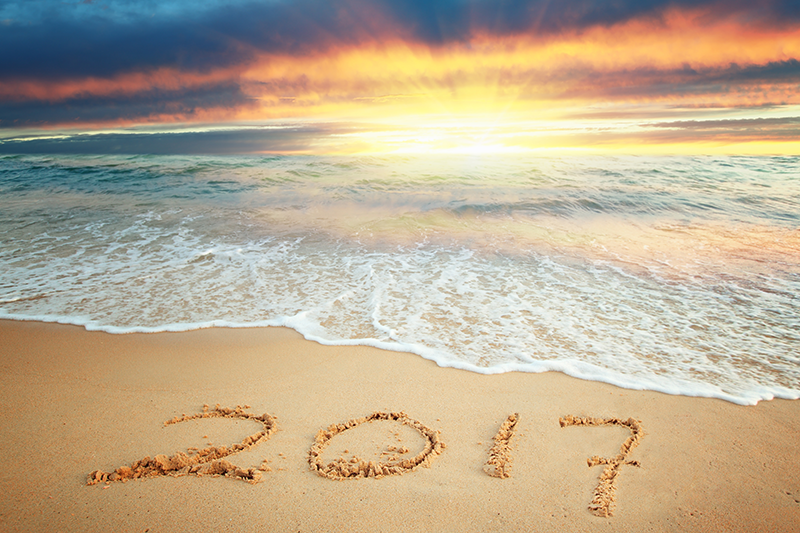 Happy New Year from Krecker & Company!
Predictions for marketing in 2017 offer everything from getting back to the basics of the marketing discipline to exploring the exotic world of virtual reality. We have been just as diverse in our first year at Krecker & Company, exploring everything from the history of infographics to new trends in automated behavioral marketing.
As we take our next steps into the future of digital marketing together, Krecker & Company will continue to examine both historical and exploratory trends, and report back to you.
In the meantime, here are a few links to marketing predictions to enlighten your journey:
May you have a beautiful 2017!