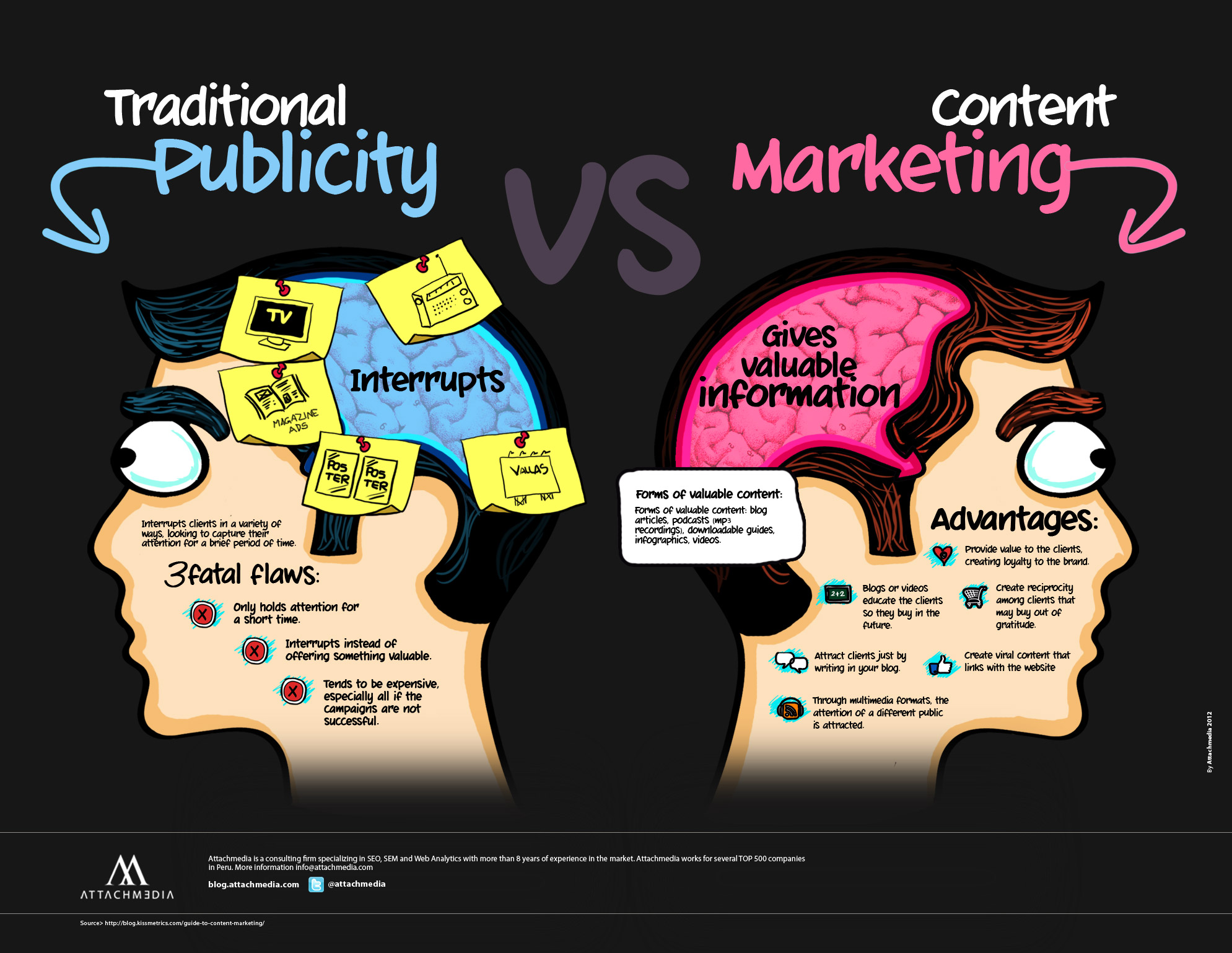 Influencer Marketing, Part 1: What Is It?
To define influencer marketing, we need to first understand what content marketing is. Content marketing may appear to be a buzzword in the marketing world, but it is actually a much more refined term.
According to the Content Marketing Institute, "Content marketing is a strategic marketing approach focused on creating and distributing valuable, relevant, and consistent content to attract and retain a clearly-defined audience – and, ultimately, to drive profitable customer action."
In other words, content marketing refines our approach to marketing. We used to, basically, market to anyone who would listen. The advent of social media and other media outlets, not to mention the growth of television stations from three in 1955 to more than 2,000 in 2015, has caused us to refine our approach. Now, we use content marketing to ensure we are reaching and retaining the attention of exactly the audience we want for our brands.
Influencer marketing further refines content marketing. Influencer marketing focuses on using key leaders to drive your brand's message to a wider audience. Kristen Matthews, who writes the Kissmetrics blog, which is a blog about analytics (my favorite subject!), marketing and testing, offers a step-by-step guide to influencer marketing. To learn more, visit https://blog.kissmetrics.com/guide-to-influencer-targeting/
Our thanks go to blog.attachmedia.com for the excellent graphic shown above that compares traditional public relations to content marketing.